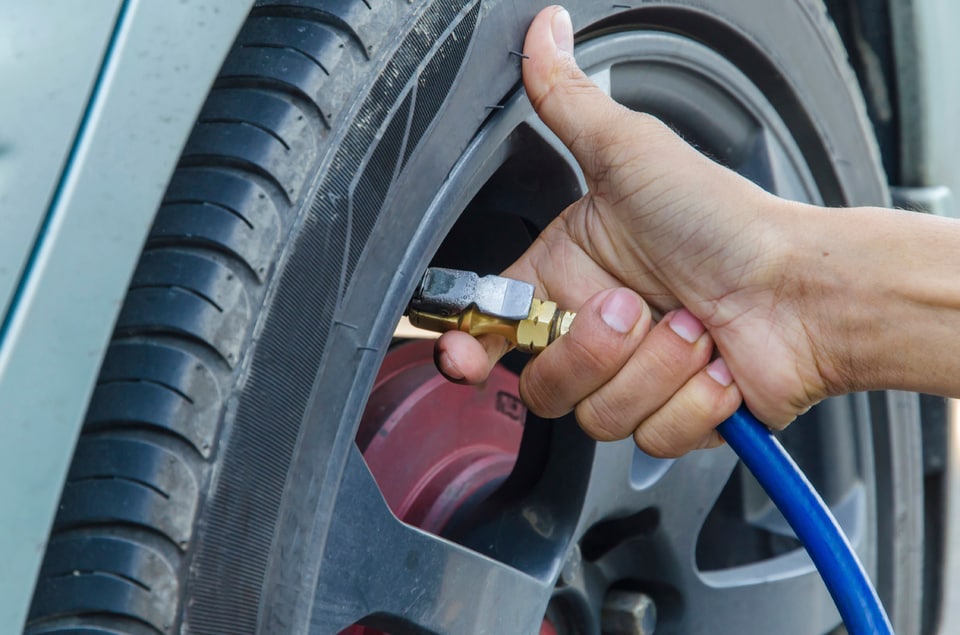 ​
Spring brings warmer weather and, for many, the urge to clean things up to make way for new beginnings. Spring is also the perfect time to give your car a bit of extra attention to make sure that it's in good enough shape to make a smooth transition into a new season. Here at Huffines Hyundai McKinney, our service center is at the ready, staffed with highly-trained experts who know exactly how to get your car into optimal condition for spring.
Here are a few of our most common spring service items:
1.) Oil change: Regular oil changes help your engine run smoothly and perform better. This is especially important when temperatures start to climb.
2.) Tire pressure: Rising temperatures mean climbing tire pressure levels. Be sure to check your tires periodically to make sure their pressure levels are where they should be and let out air as needed. Over-filled tires can lead to excessive wear!
3.) Fluids: Your vehicle's systems depend on various fluids such as coolant, transmission fluid, power steering fluid, and more to keep them lubricated and working properly. Make sure to top off and replace as necessary to give your vehicle the refreshment it needs to handle hot weather.
4.) Under the hood: Colder weather can cause integral components like belts and hoses to become damaged, so inspecting these under-hood elements is essential.
5.) Battery check: Winter can have all sorts of ill effects on your vehicle and your battery may be out of shape. A quick voltage test will determine whether your vehicle's battery has enough life in it to power you through spring.
Schedule spring service today to help ensure a smooth ride through towards summer!