Trust Our Team at Our Hyundai Dealership
When you walk into our showroom, one of the first things you'll notice is the broad selection of new Hyundai cars and SUVs we have on offer. You can also browse our extensive inventory online, where you'll find detailed information about each vehicle we have in stock. We pride ourselves on being honest and transparent with our customers, so you'll also find easy-to-understand pricing for each vehicle. You may be searching for a family-friendly SUV, like the Hyundai Palisade. Alternatively, if your needs are better suited to a smaller vehicle for driving on busy city streets, you may want to take a look at the Elantra or Sonata. Whatever size of car or SUV you'd like, our expert sales team will always be on hand to assist you.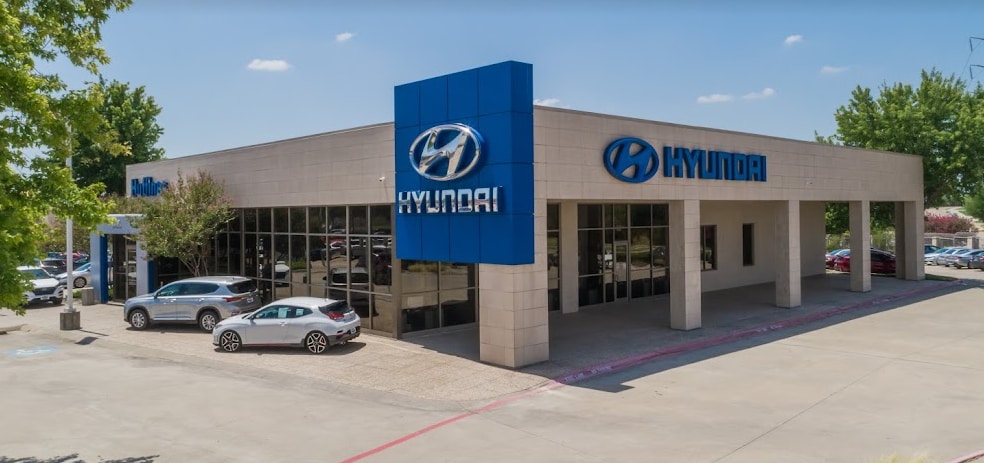 You can also take advantage of some added protection and still benefit from the more affordable price tag that comes with a used car by checking out our Hyundai certified pre-owned program. Vehicles that make it into this program have to meet the highest standards of quality. They pass through a 150-point inspection by our team of trained technicians. Each vehicle also includes the rest of its factory limited warranty and a 10-year power train warranty.