Trust us For Your Auto Financial Needs!
Auto financing is one of the most important aspects of the vehicle-buying process because it can have a significant impact on your personal finances for years to come. However, it can be difficult to secure the right auto loan as some lenders have strict requirements.
Fortunately, you can easily find an auto financing solution that suits your budget and needs at Huffines Hyundai McKinney located near Dallas. Regardless of whether you need a standard auto loan, a bad credit loan, or refinancing, our knowledgeable and helpful finance team will go above and beyond to help you enjoy your new vehicle with maximum peace of mind.
Why Should You Choose Auto Financing From a Dealership?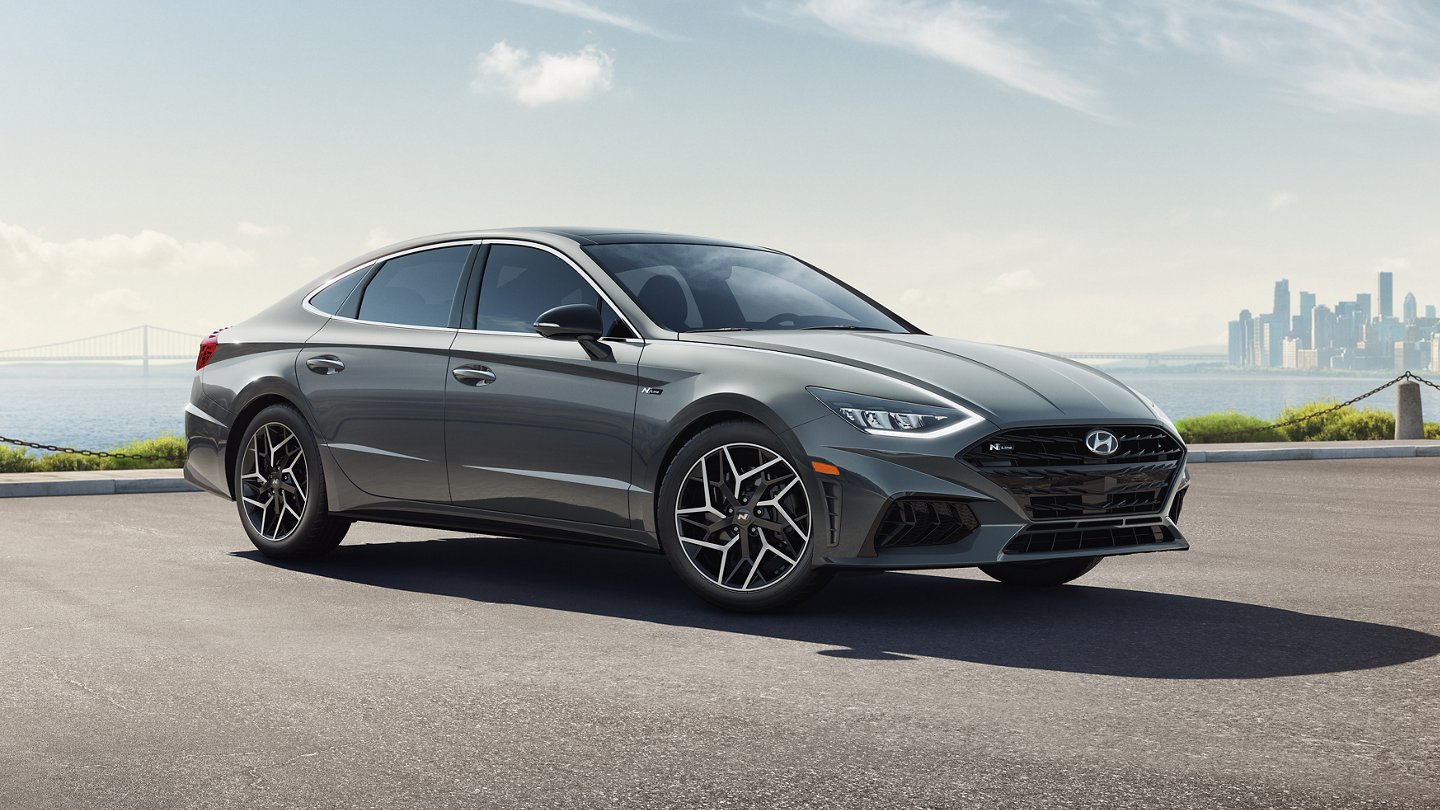 Image via Hyundai USA
Many people prefer to go directly to a financial institution or independent lender to finance their vehicle purchases. However, this may not be the best option for everybody. Getting financing from an auto leadership may be more beneficial to you because of the following reasons:
Take Advantage of Our Financing Options
Unlike banks and credit unions, which only offer direct financing, the finance department of an auto dealership works with many loan providers to meet the varying financing needs of vehicle buyers. This means it's able to provide you with a wider array of auto financing solutions, allowing you to choose from different interest rates, loan terms, and monthly payment plans. Therefore, you should have no trouble finding your ideal auto loan. This may not be the case if you go to a direct lender, which usually offers only one or two financing plans. You can also take advantage of our incentive programs and our tax incentives for hybrid vehicles!
Easier Approval
In most cases, banks and credit unions have strict loan requirements, and they'll thoroughly scrutinize their potential borrowers before giving out loans. If you have a less-than-stellar credit score, you'll probably have a hard time getting a loan from an established financial institution.
Financing your vehicle through an auto dealership is the easiest way to secure an auto loan. Usually, a dealership has strong connections with many financial institutions, finance companies, and private loan providers in its area, so it can help you find a lender with more lenient requirements. If you have a poor credit score or no credit history, special arrangements can be made to have your loan approved.
Personalized Financial Services
The financial experts at an auto dealership are more likely to go out of their way to help you find the right auto financing plan than the loan officers in a bank. This is because you're buying a vehicle from the dealership. Even if you have complicated financing needs, the finance team will try to understand your situation and work with you to come up with a solution to your problems. Whether you need to refinance another loan or consolidate your debt, you can get a financing deal that perfectly fits your needs at an auto dealership.
Option to Lease a Vehicle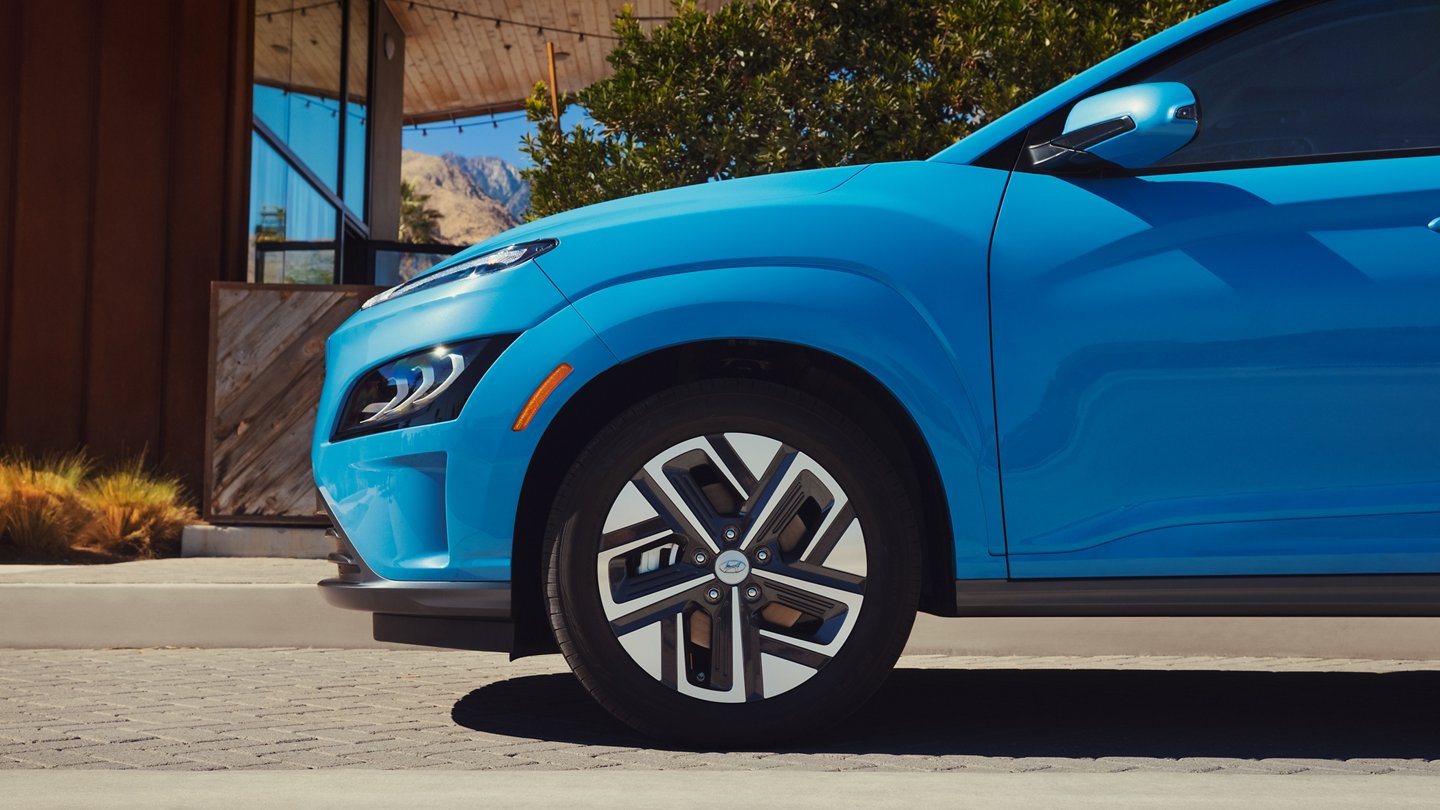 Image via Hyundai USA
Auto leasing basically means renting a car from a dealership for a certain duration of time, which may range from 24 to 60 months. At the end of the lease, you can return the vehicle to the dealer or purchase it at a predetermined price.
Leasing a vehicle offers a number of great benefits. First, you'll enjoy considerably lower monthly payments compared to buying a car, which eases your financial burden. Alternatively, you can opt for a more high-end vehicle than you can't otherwise afford. Also, you don't have to worry about paying for repairs. Many new vehicles come with a warranty that lasts for more than three years. If you lease a car for three years, the warranty should cover most of the repairs.
Another advantage of auto leasing is that it enables you to drive a new vehicle every few years, meaning you most likely won't encounter any car problems. Additionally, you'll be able to use the most advanced technologies in the automotive industry, such as the latest infotainment features and driver-assistance technologies.