Huffines Hyundai McKinney Tire Department
A tire department is more than just getting a new set of tires. Your local tire service department can perform a huge range of services to improve the overall drivability of your car as well as the safety of it.
---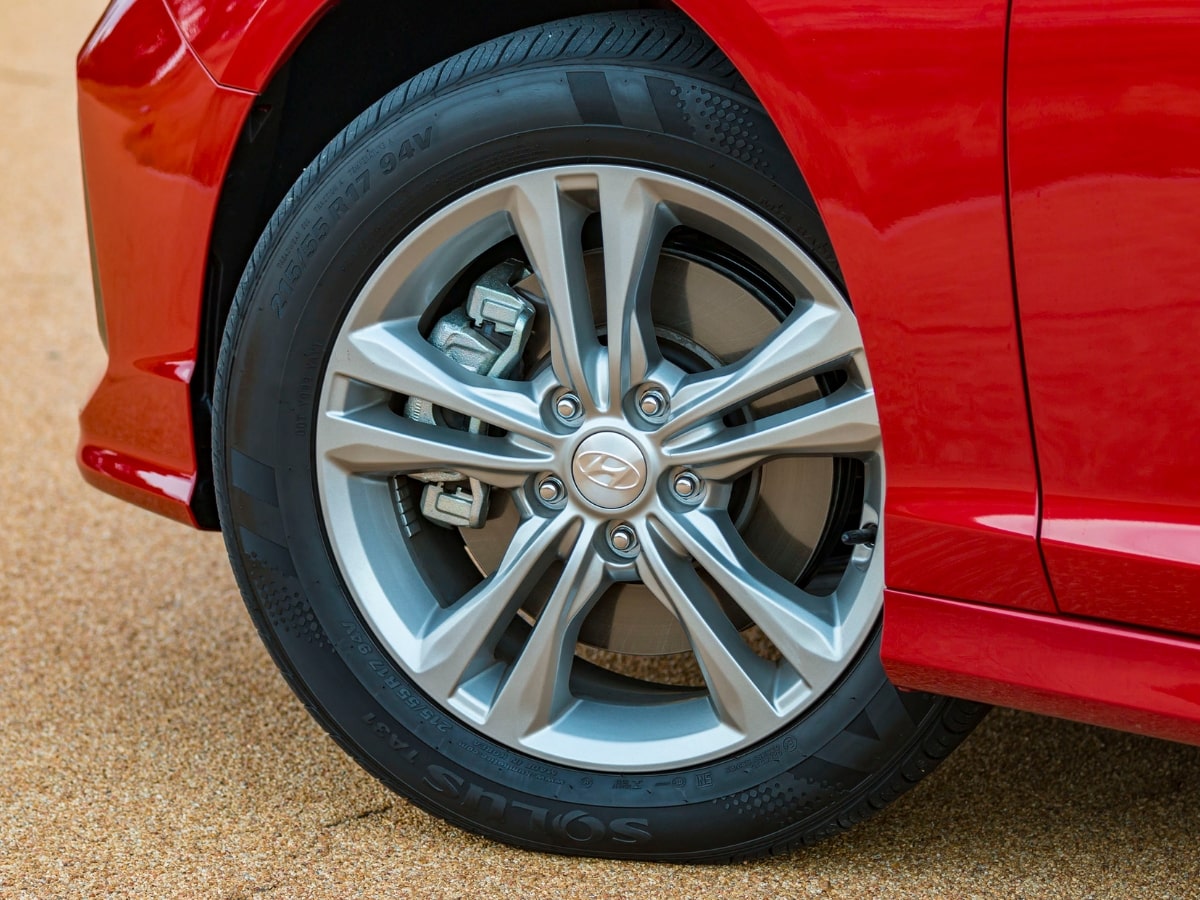 What Is a Tire Department?
A tire department can fulfill a range of different functions having to do with your tires and their overall condition. Tire departments can help to install new tires, patch, and repair existing tires, inspect your tires by checking pressure and tread, as well as rotation, balancing, alignment, and more. A great tire department is going to be able to handle any and all tire issues that you may have. Tire departments are an integral part of caring for your car as tires that are not in the best condition are not only going to affect how the car drives, they are also potentially dangerous to the driver and others on the road. A great tire department is going to be able to do whatever it takes to make sure that your car is safe on the road and that your tires are in the best shape possible.
---